---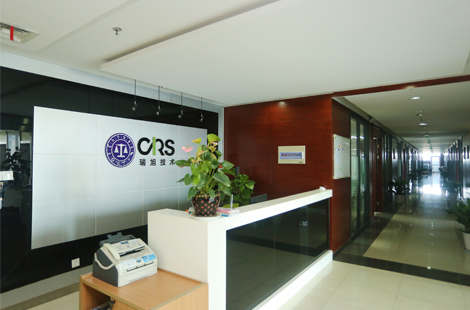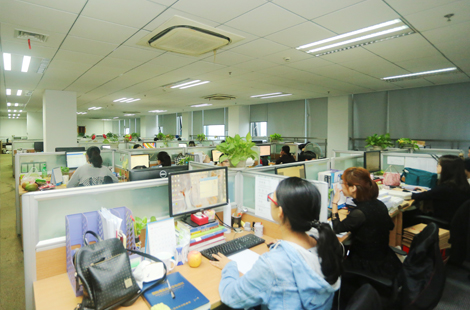 CIRS China
Located in Hangzhou, and its main services cover regulatory compliance consulting and management which includes worldwide chemical regulatory compliance service, global GHS, cosmetic and its raw materials regulatory compliance, China food and food related regulatory compliance service, pesticides and biocides regulatory compliance service.
Address: 11/F., Building 1, Dongguan Hi-Tech Park, 288 Qiuyi Road, Binjiang District, Hangzhou 310052, China
Tel: +86 571 8720 6555
Fax: +86 571 8720 6533
Email: info@cirs-group.com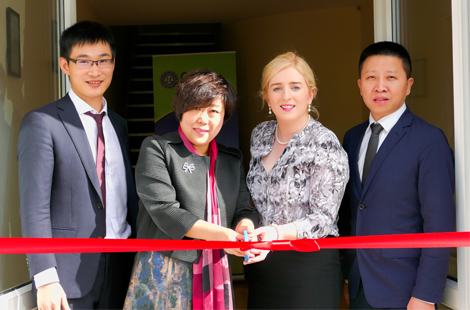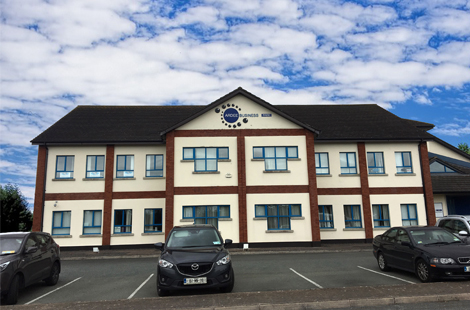 CIRS Ireland
Chemical Inspection & Regulation Service Limited (CIRS) is a wholly-owned subsidiary which was established in Ireland in 2008. Cirs Ireland has been approved as IDA member and gets great supports from them. CIRS Ireland subsidiary acts as the Only Representative (OR) under EU REACH as well as regulatory consulting service provider in Europe market.
Address: Unit Ardee Business Park, Hale Street, Ardee, Co. Louth, Ireland
Tel: +353 41 9806 916
Fax: +353 41 9806 916
Email: service@cirs-reach.com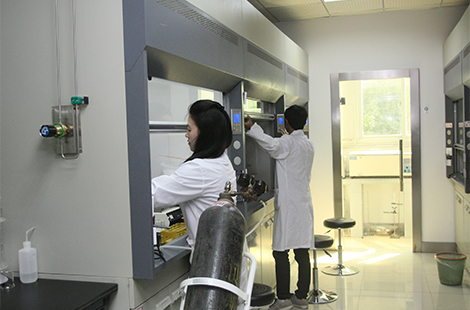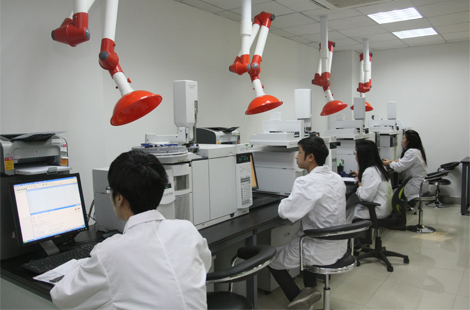 CIRS C&K Testing
An independent 3rd-party testing lab specialising in product testing and certification with great professionalism, comprehensiveness and world reputation. Its services cover industrial goods and chemicals, which can fufil all relevant regulatory requirements of regions and markets around the world.
Address: 1/F, No.4 Building, Huaye Hi-Tech Industrial, No.1180, Bin'an Road, Binjiang District, Hangzhou, Zhejiang, China
Tel: +86 571 8190 7016
Fax: +86 571 8990 0719
Email: test@cirs-group.com