Invited by Zhejiang Supor Group Co. Ltd., our team of experts provide training for new China food contact material regulatory framework at the Supor Base in Hangzhou to provide training as regards Interpretation on New China FCM Regulatory Framework and Compliance for its suppliers, including operators of rubber & plastic materials, silicon gel components and coatings.
The training workshop consists of the following:
Product Labels & Responsibilities of the Supply Chain

Interpretation on New Chinese FCM Regulatory Framework

Product Testing.
Our intention is to provide full guidance and suggestion in the above aspects.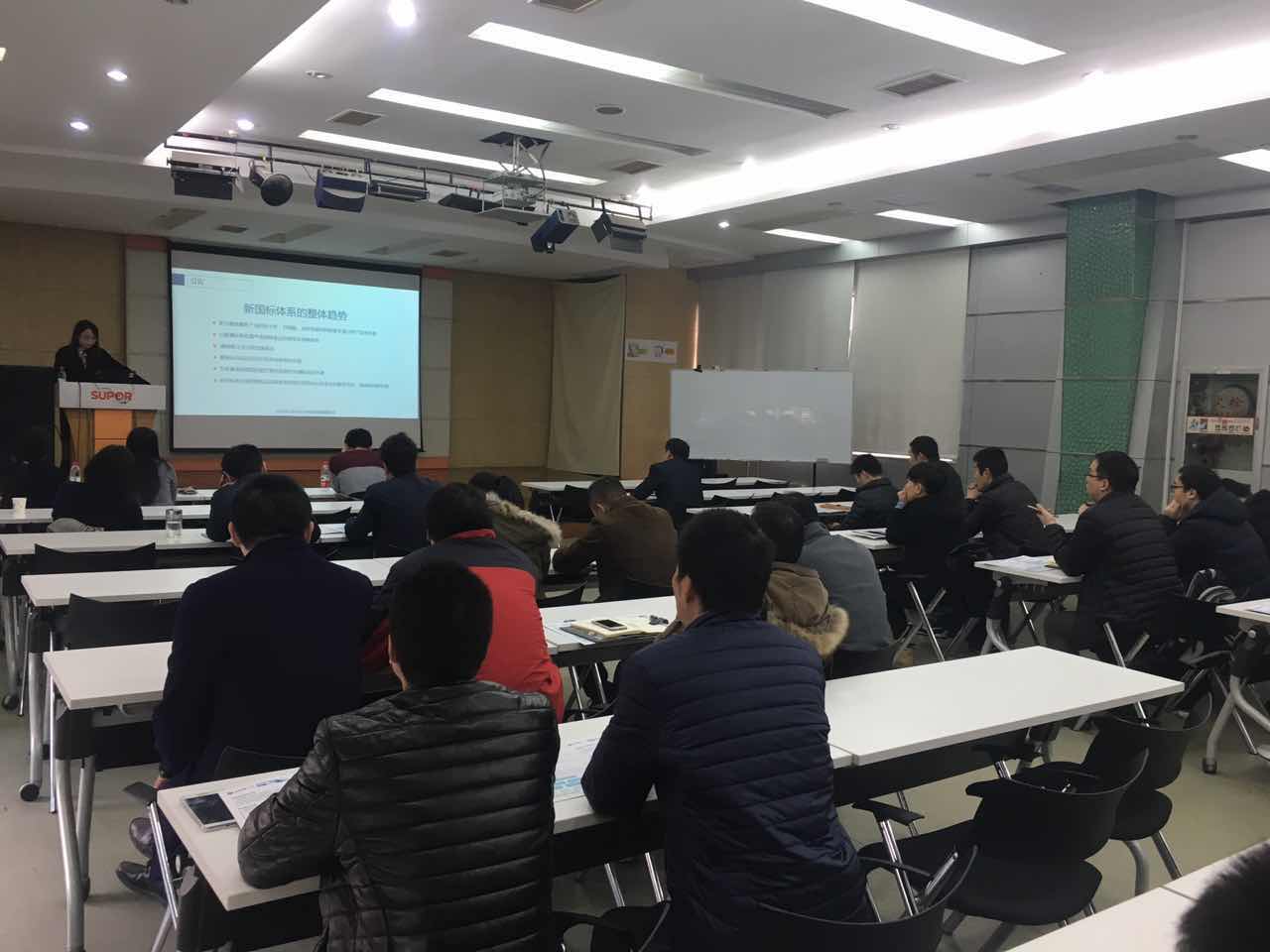 Training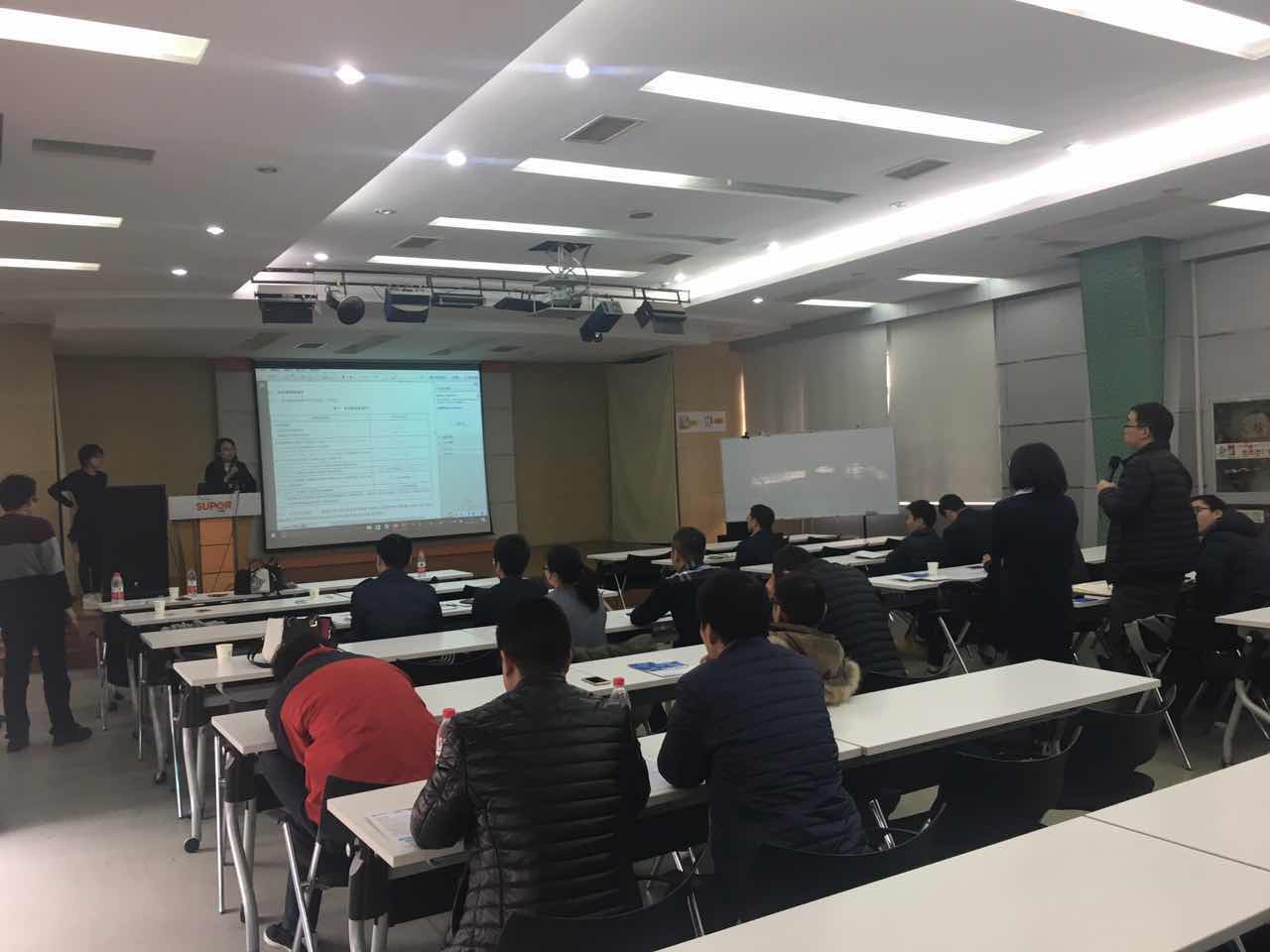 Q&A

SUPOR is leader in the cookware and electric kitchen appliance industries in China, also the second largest cookware R&D manufacturer in the global marketplace (largest in China). C&K Testing has maintained good cooperation with SUPOR. The training also fully shows SUPOR's recognition of our work in regulatory strength.
C&K Testing can render you FCMs consulting and testing services in major economies such as EU, US and China integrating our professional solutions tailored for your needs.
|Our Services Food Contact Materials China Food Contact Materials Testing Training