Statistics show the enormous customer demand for footwear on the China market. A market survey conducted by Euromonitor estimates that sales in China's footwear market in 2015 amounted to RMB 380 billion. It therefore appears necessary to strengthen quality control for footwear on the China market.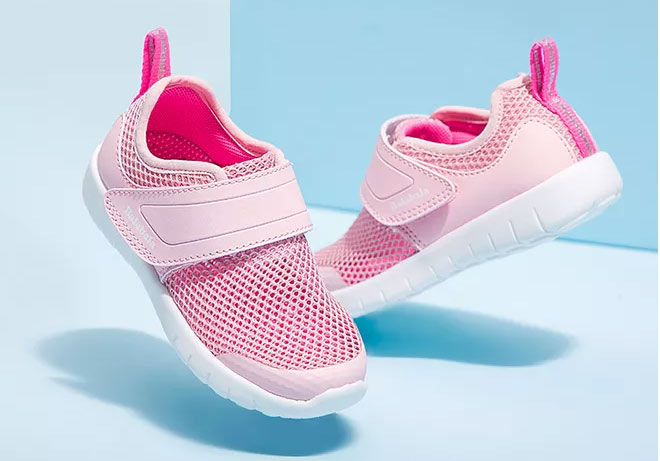 There are many executive standards for footwear industry categorised as per materials, intended uses and ages:
GB 20096 Roller Skate

GB 21536 Athletic Shoes

GB 25036 Children's Canvas Rubber Footwear (Shoes)

GB 25037 Industrial Rubber Boots

GB 25038 Rubber Shoes Healthy and Safe Specification

GB 28011 Steel Shanks for Footwear

GB 30585 Safety Technical Specifications for Children's Footwear

GB 20400 Leather and Fur – Limit of Harmful Matter

GB 21550 Restriction of Hazardous Materials in Polyvinyl Chloride Artificial Leather

GB 30585 Safety Technical Specification for Children's Footwear (It standardises the overall safety of children's wear and will be beneficial for enterprises to raise safety and quality thereof thus to protect health and safety of children. The standard will officially apply on 1 June 2016.)
Tip: QB/T 1002-2015 Leather Shoes, published by Ministry of Industry and Information Technology of the People's Republic of China, officially applied since 1 March 2016. The standard is an update for QB/T 1002-2005 Leather Shoes by including restrictions on colour fastness to abrasion, cleavable aromatic amine and formaldehyde.
Latest News: children's footwear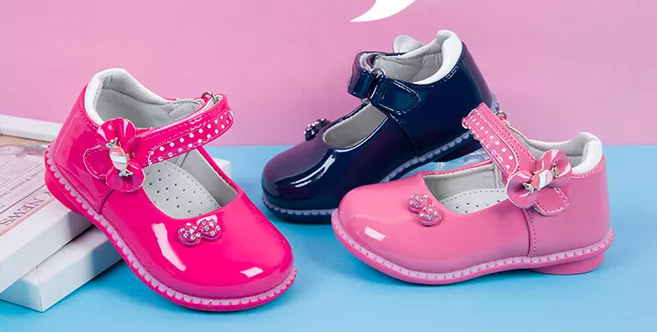 What can we do for you?
Special offers for testing on a regular basis;

Management and integration of suppliers for free;

Sharing of the latest technical news;

Door-to-door training and orientation for suppliers;

Customised solutions.
B
esides, we can render you one-stop solutions integrating consulting, testing and certification. Please feel free to contact
test@cirs-group.com
or
leave us a message
if any question. Staffed by experienced specialists, C&K Testing can assure you of the quality and safety o
f your products by our professional testing services as per different standards.
Disclaimer:
C&K Testing accepts no responsibility or liability whatsoever with regard to the information on this website. Reproduction for non-commercial purposes of information and documents from the our website is authorised provided that you acknowledge "C&K Testing" as the source.